Catty Shack gets a large update
---
Hey there folks!
You may be interested to know that Catty Shack now has a bunch of new features. If you played it before and enjoyed it, I think you'll want to play it again.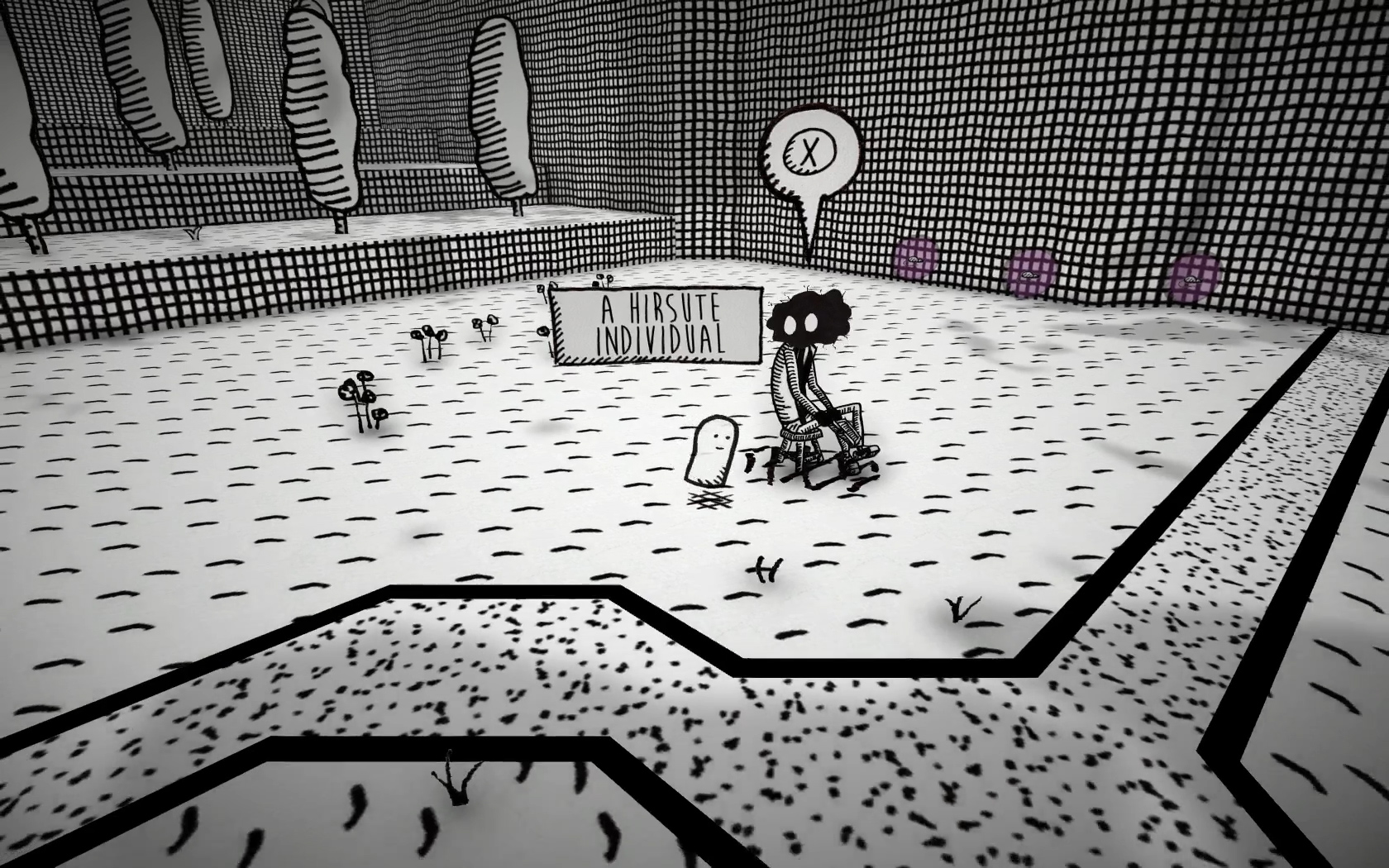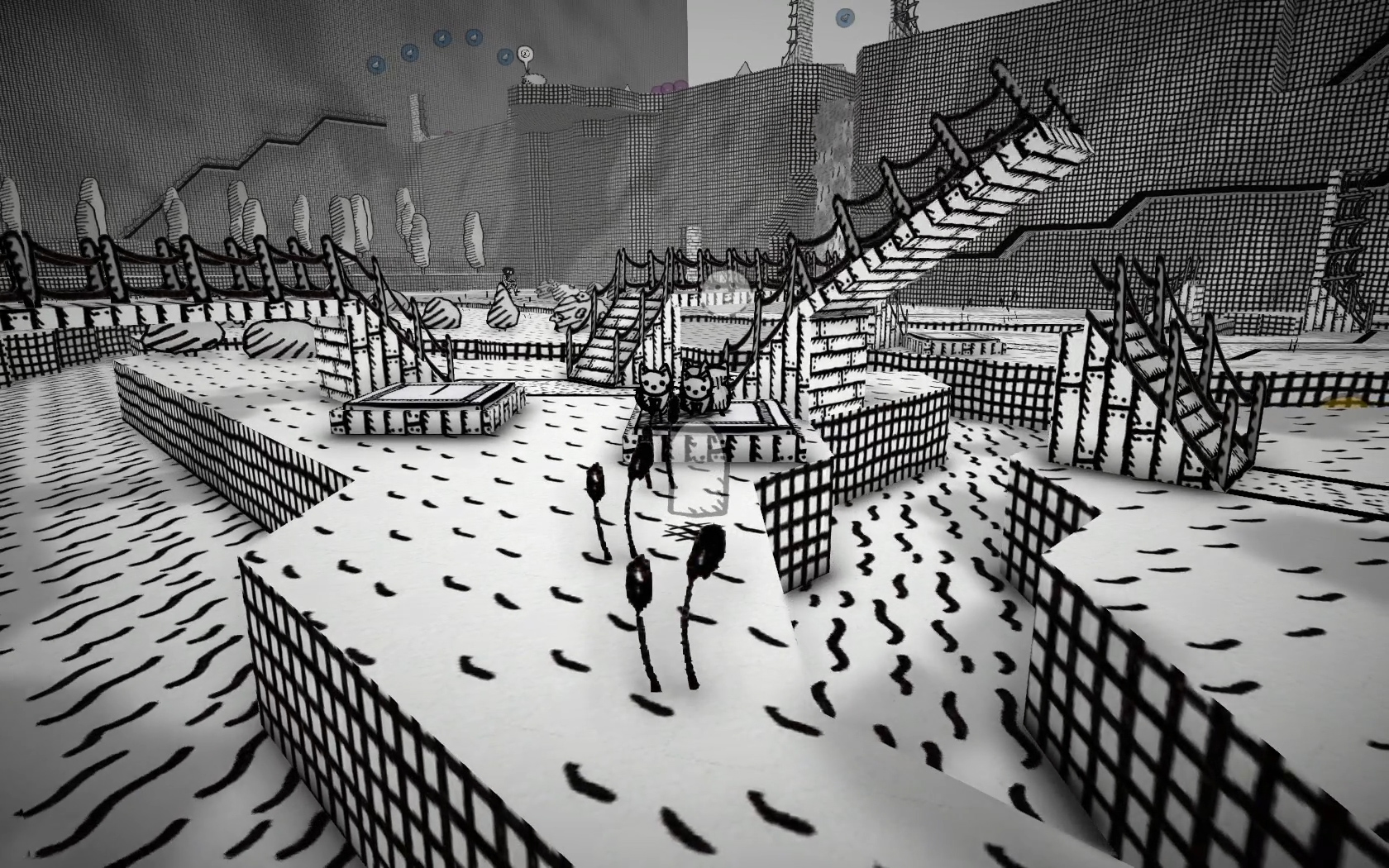 New features include:
You can name your cats
There are now some puzzles in the world that must be solved to rescue all the cats
There's now a mysterious figure who gives you the much-requested map
Mac version should be working correctly now
Tons of other bug fixes, visual improvements, performance optimizations, and more
There's also, bundled with the downloads, a new stand-alone illustrated short story with these same characters. It's titled "The Pursuant Monument," and I'm very proud of it! You can find it in the data folder of the game:
Windows: Catty Shack v1_4_5_Data/extras
Mac: CattyShack v1_4_5 - MAC.app/Content/Resources/Data/extras
Linux: Catty Shack (v1_4_5 LINUX)_Data\extras

You can also find some cool desktop and phone wallpapers in there.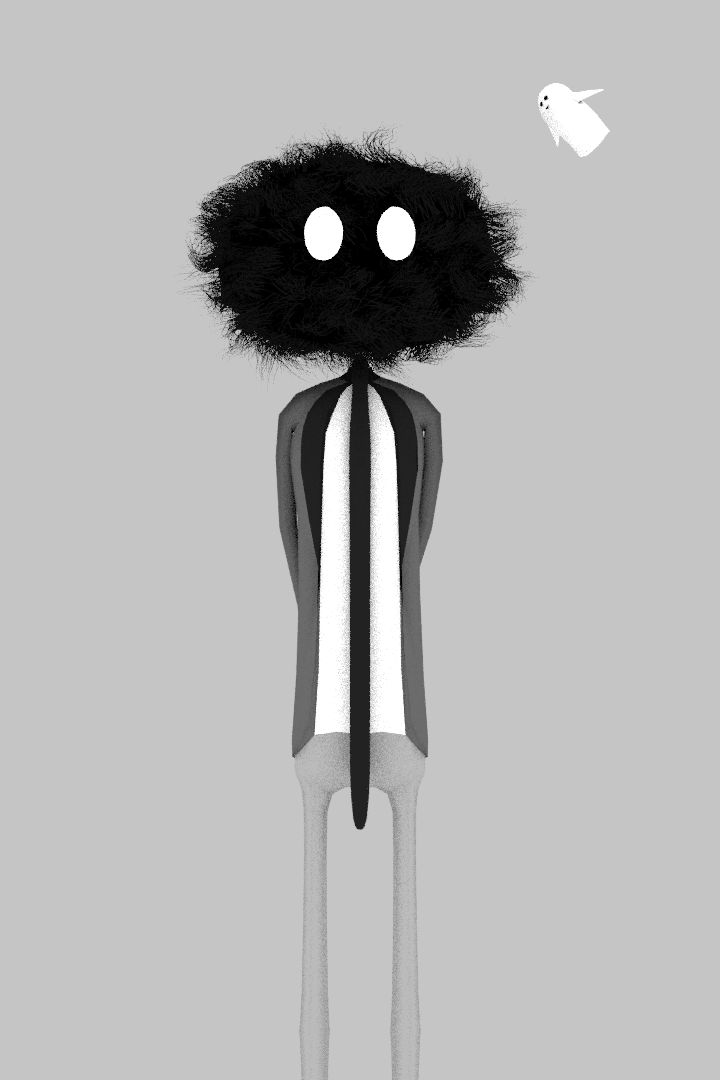 Cheers,
Ian
Files
Catty Shack (v1_4_5 WIN).zip
69 MB
Oct 03, 2017
CattyShack v1_4_5 - MAC.app.zip
73 MB
Oct 03, 2017
Catty Shack (v1_4_5 LINUX).zip
77 MB
Oct 03, 2017